Moving Everything From Baby Grands to Baby's Nursery in Chicago, IL

Customer Testimonials

Listen to what our wonderful customers have to say about their experiece with Bradtke Movers.
Testimonials
Apartment and Home

No matter the size of your move, find all the services you're looking for with Bradkte Movers.
Services
Antiques and Pianos

Learn why Chicagoans have trusted Bradtke Movers to handle their most valuable pieces since 1978.
About Us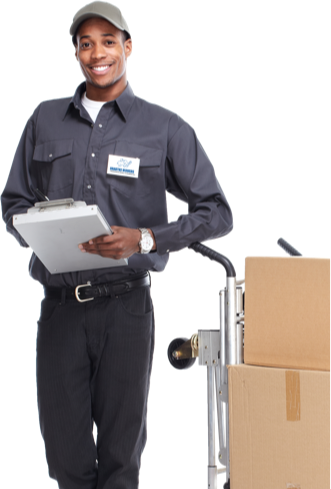 Contact
Bradtke Movers:
Phone: 773-478-1911
Fax: 773-478-1912
4515 N Kedzie Chicago, IL 60625
EVERYTHING YOU NEED FOR YOUR MOVE

Need boxes? We have several sizes—plus tape, packing paper, bubble wrap, and more!
Supplies

See the list of Chicago Who's Who and businesses who rely on Bradtke Movers.
Clientele

Have a move coming up fast? We're always here to help. Call or email us today!
Contact Us

Don't take our word for it—read testimonials from some of our valued customers!
Testimonials